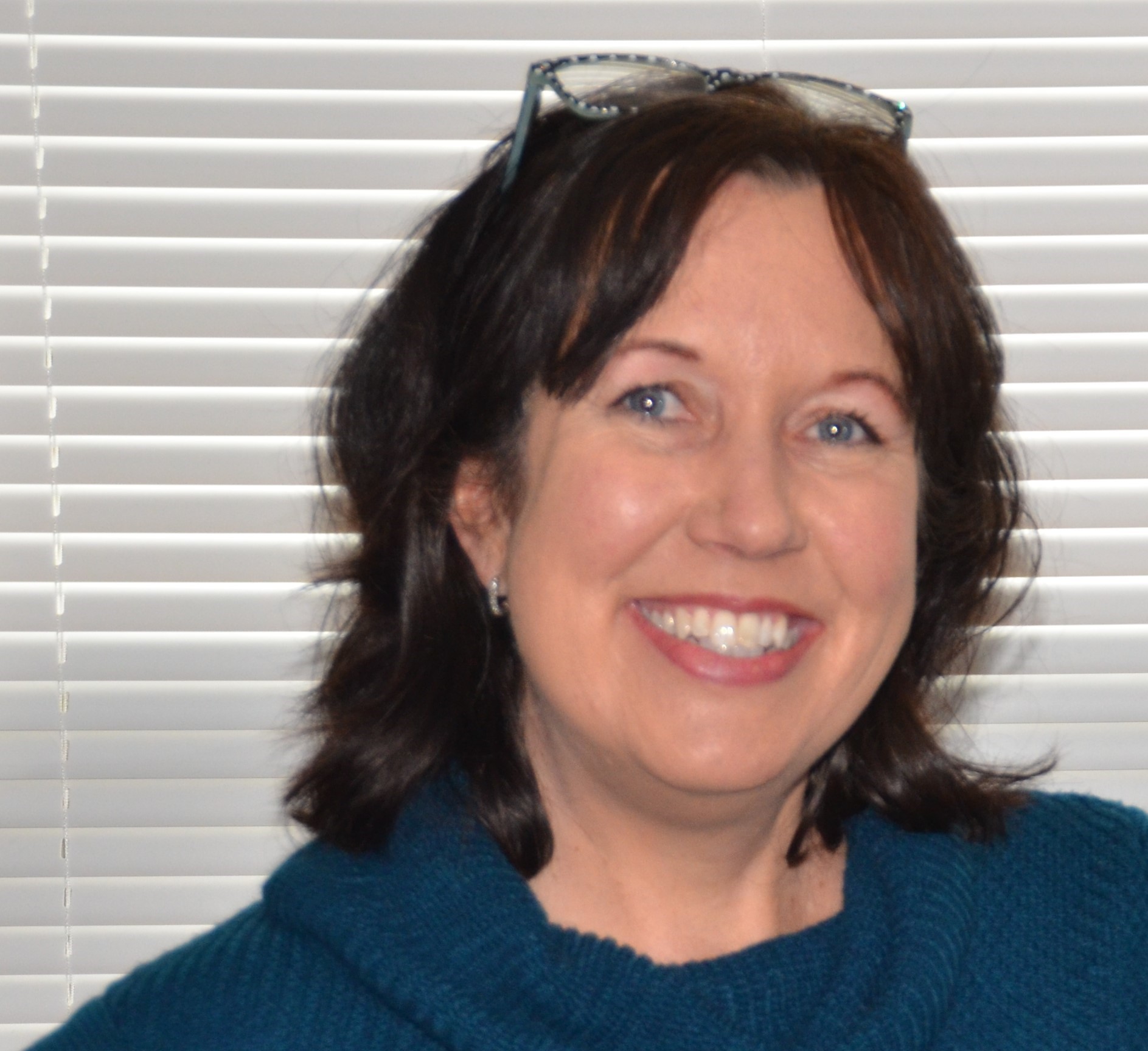 Done With American church culture
I acknowledge that there are many great Christians in the big institutions but the institutions are corrupt and as a whole are not representing Jesus. That is why I want no part of them.
ABout Me
I'm a burnt out English teacher, born in NC, current Connecticut-ian, with a Calypso soul, who loves tacos. I've been told that my sense of humor makes people think I have a drinking problem! I'm super sarcastic and despite being enraged over problems with church, I still find life generally amusing and love hanging out with people.
I'm bitter about church abuse and how they've misrepresented Jesus!
I have been studying the Bible most of my life but certainly don't believe I have God all figured out. I'm a fellow traveler and I know some stuff.
I grew up as a Southern Baptist. I tried to change church culture from within for 20 years. Recently, young adults who were hurt by that culture have reached out to me and shared their trauma. They cemented my decision to be "DONE" with that culture.
DONE WITH:
Misogyny, Arrogance, Abuse, Mistreatment of the LGBTQ+ Community, Power Grabs, Dishonest Cover-ups, Manipulation, Lack of Intellectual Integrity, Shaming, Judgmental-ism, Fakeness, being used, and not being valued.
Looking for:
A place to be empowered, listened to, respected, and valued, where we can have doubts, questions, fears, struggles, and make mistakes and still be accepted and cared for.